Skip to content
New and refurbished Dell PowerEdge servers with Intel Xeon processors that are perfect for large data centers down to home offices
PowerEdge
Rackmount

Shop Dell Rackmount
15 models in stock
PowerEdge
Blade
Shop Dell Blade
5 models in stock
PowerEdge
Tower
Shop Dell Tower
4 models in stock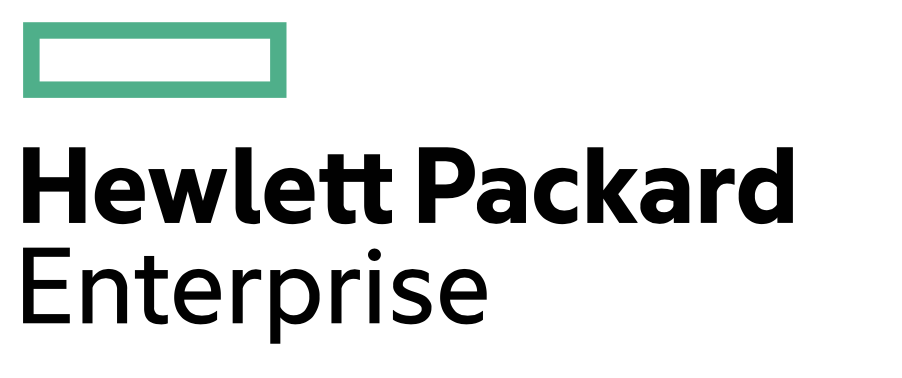 Transform IT with insights that optimize workload performance, placement, and efficiency, and deliver better outcomes faster using HPE ProLiant
Proliant
Rackmount
Shop HPE Rackmount
8 models in stock
Proliant
Blade
Shop HPE Blade
11 models in stock
Proliant
Tower
Shop HPE Tower
1 models in stock
From growing small businesses to enterprise workloads, Lenovo servers offer the unmatched value, flexibility and industry-leading efficiency with Intel® Xeon® Scalable processors to meet mission-critical demands with legendary quality and reliability.
ThinkSystem
Rackmount
Shop Lenovo Rackmount
4 models in stock
Sun Oracle servers are known for 24x365 reliability and built-in security and fail-over features. Fill the needs of small departments and work-group environments, to full-blown data centers.
Sun - Oracle
Rackmount
Shop Oracle Rackmount
14 models in stock
Sun - Oracle
Blade
Shop Oracle Blade
2 models in stock
Sun - Oracle
Tower
Shop Oracle Tower
2 models in stock
What We Do
From small offices to large data centers, SourceTech Systems has the enterprise IT hardware and 24x7 support services to keep you connected.
"Our company has been doing business with SourceTech for about a year, and they have become our primary 3rd party company when it comes to pre-owned servers and storage. They always provide the lowest pricing."
Why SourceTech
Whether you manage a one-person office or an enterprise-level data center, we'll provide exceptional customer service and the lowest possible prices on IT hardware.
What problems can SourceTech help our company solve?
We know that in today's fast-paced world people are looking for pertinent information, and they often want a quick response from suppliers and vendors. Moreover, they want pricing that fits in their budget, quality products and reasonable delivery times for their orders. For over 30 years, SourceTech Systems has done this, and more, to ensure that we meet all of our customer's expectations. Whether you're here to browse, ask a question or place an order, we'll go out of our way to exceed your expectations with every interaction.
Why should I choose SourceTech over another IT equipment supplier?
We think that we're the best place to buy servers, networking equipment and other IT hardware equipment because our customers tell us we are over and over again. They come for the low prices and unbeatable selection, but they stay and become repeat customers because we our commitment to exceptional customer service. Issue with an order? We'll make it right. Order the wrong item? We'll help get you the right one. Product break or malfunction soon after receiving it? We'll help replace or repair it. All these reasons and more is why our customers keep coming back and keep refering us to their friends and colleagues.
How does SourceTech provide value in the marketplace?
We give each customer / prospect personal and professional service. We provide valuable information (product, market, trends in market) in every customer communication (CHAT, email or on phone), and provide regular informative BLOGS that cover important IT market information. If we don't know the answer we have extensive resources to find the answer.
What does SourceTech do that's truly unique?
In everything we do we strive to impart optimism, enthusiasm, work ethic, balance, experience, faith, commitment and adaptability
3 Easy Ways to Get a Quote
We make ordering Enterprise IT equipment fast and easy. Forget being forced to by what's on the shelf, or having to use complicated shopping carts.
Chat
Chat with real humans 24x7. Our IT hardware equipment experts are 100% U.S.A. based and we never user bots.
Call
Our sales and support staff have the expert knowledge required to help you find the right products and services.
Email
We answer most emails within one business day. Send us a competitor's quote and we'll try and beat their price!
"Excellent service! I've been very pleased with the quality of service and hardware I've received. Shipping the equipment to Canada, all custom paperwork was well managed. I'd highly recommend them!"